 SM64 ROM Manager
A brand new all-in-one tool for SM64 Hacking.

SM64 Text Manager
This a newer and better Text Editor for SM64.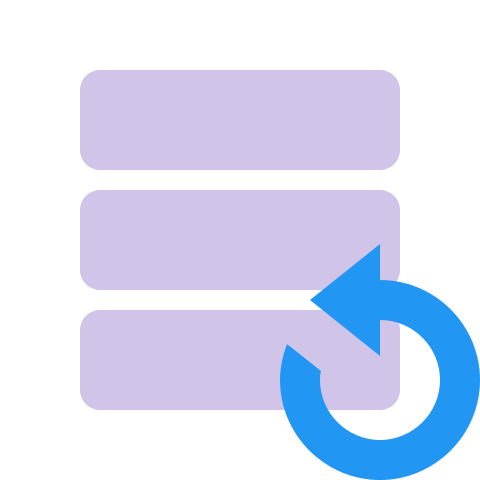 Project64 Savestater
A simple tool to handle controller inputs and translate them to keyboard inputs for Project64. SM64 Area Importer
This tool imports multible areas in SM64 Roms. This tool will not be longer supported but still can be used if you use the SM64 Editor. SM64 Tweaker
Patchs, Tweaks, Objects, ASM-Codes and more. You can prepair your ROM in this tool.